In a state renowned for its big game hunting and fishing, the Black Hills of Wyoming ranks first. Pine forests and brush are populated with deer, elk, and turkey, while blue-ribbon streams and lakes are rich with trout, walleye, and northern pike.
Trophies abound in this unspoiled country, luring any hunter or angler. Whatever you desire, you'll find it here.
---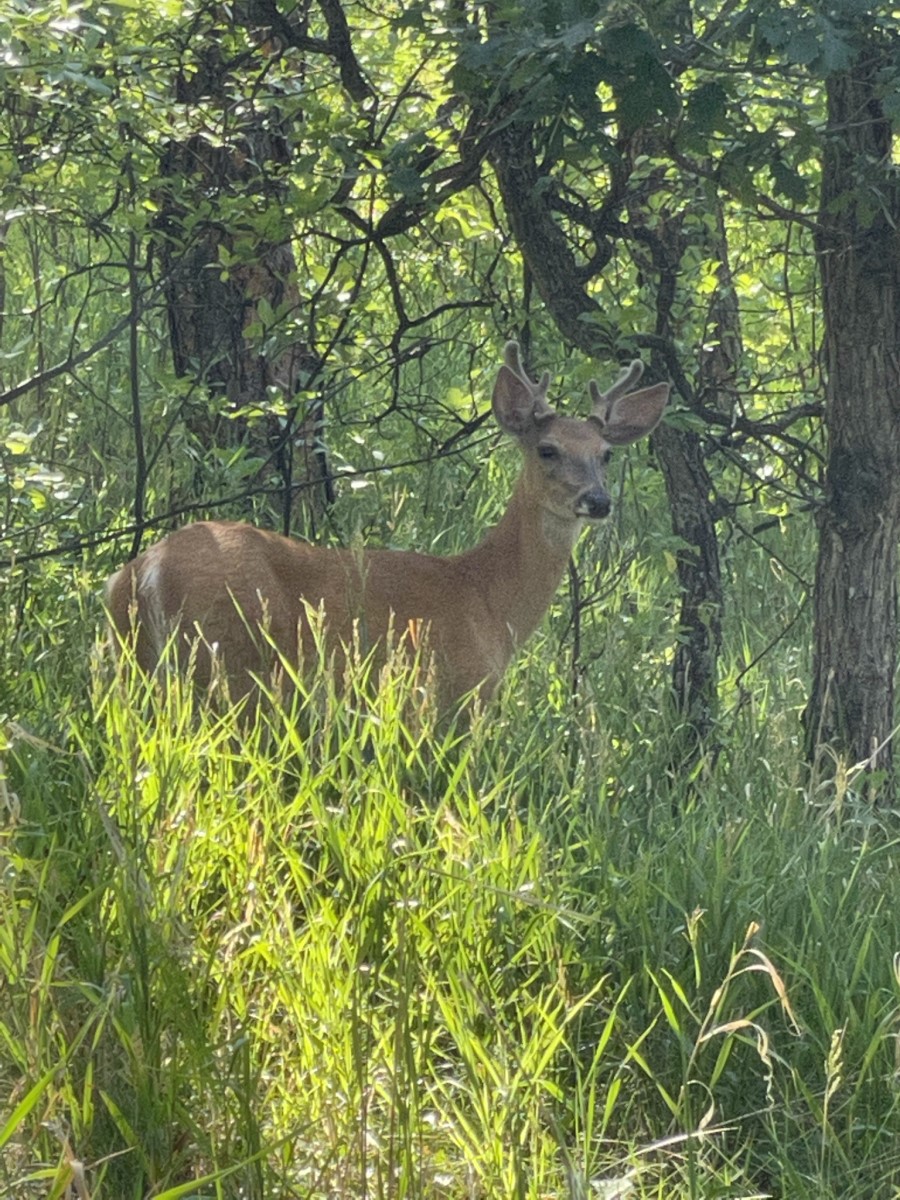 Hunting
The Bearlodge Ranger District, home to plentiful whitetail and mule deer, has partnered with the Wyoming Game and Fish Department to increase the average age of bucks as well as raise buck/doe ratios. The District draws hunters seeking solitude as well as the challenge of ample cover. Expect to hone your stalking skills in search of the District's big bucks. Bucks with 4-5 points to a side are routine in non-motorized areas. Very large, heavy racks are not uncommon. The remainder of the District is good hunting for those willing to walk in from an open road or ATV trail.
---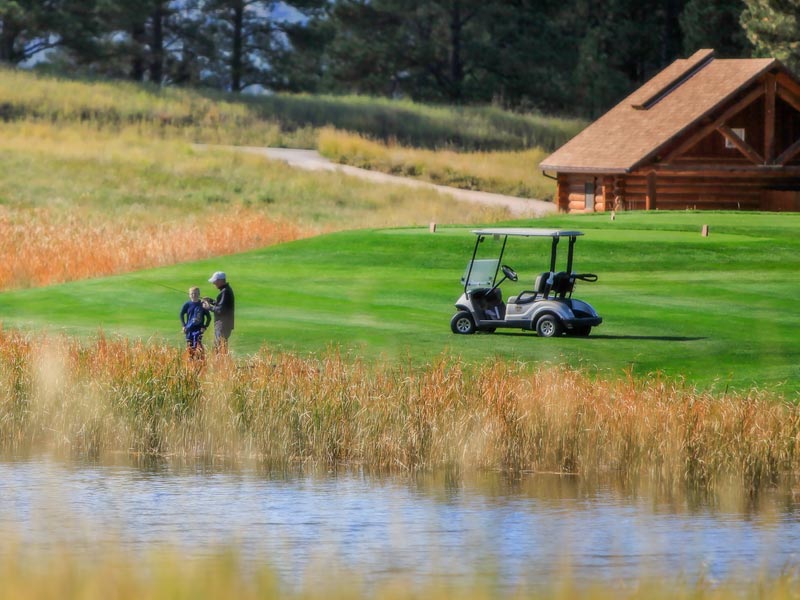 Fishing
Angling for blue ribbon trout streams or great walleye fishing? Look no further. Sand Creek is a premier location for rainbow and brown trout while walleye, northern pike, bass and crappie abound in Keyhole Reservoir.
Cook Lake is a serene setting for great trout fishing, whatever your age. Only 25 miles from The Golf Club at Devils Tower, the lake is a prime hiking destination offering access to the Bearlodge Trail system and a magnificent array of birds and wildlife.
---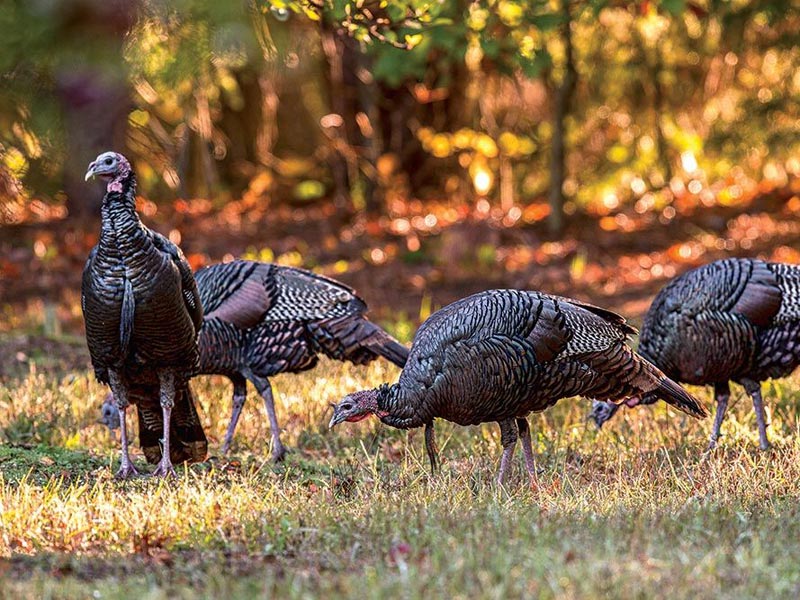 Turkey Time!
The Bearlodge Ranger District provides excellent spring, summer and fall turkey habitats thick with bur oak bottoms and grassy openings. A newly implemented Forest Plan and more intensive grazing management is improving poultry rearing and wintering habitat. You will find a variety of motorized and non-motorized hunting opportunities.
---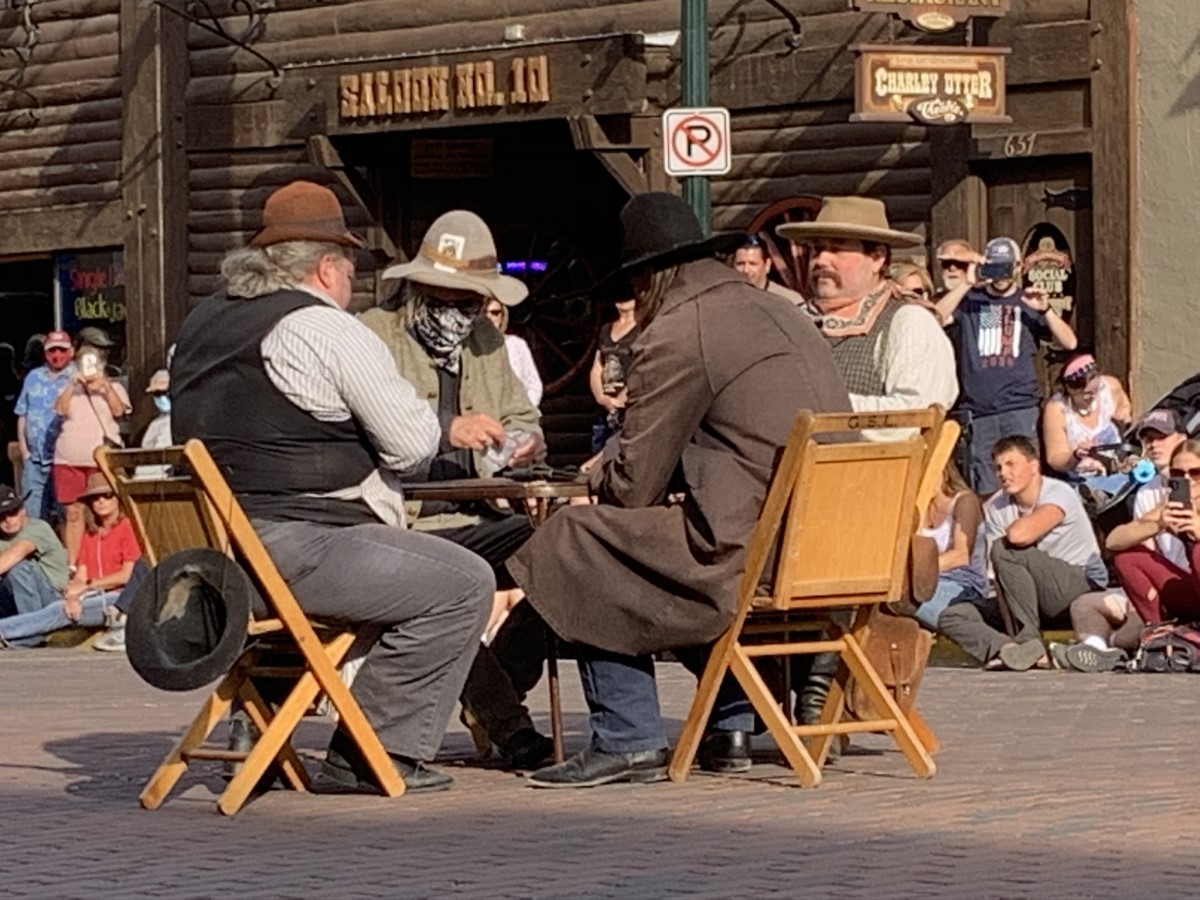 Guided Tours
The Club has prepared some magnificent guided tours through historic Deadwood, Mt. Rushmore and Belle Fourche (the geographical center of the United States). We also have a spectacular tour of the General Custer route through the Black Hills done in 1874 and a longer trip that goes through the Custer battelfield.
---
To book either a hunting or fishing expedition or a tour or for further information, please contact Todd Coover at (307) 467-5773.